"SHOW ME ONE PERSON WHO DOESN'T APPRECIATE A GOOD FLAMENCO, AND I'LL SHOW you A BLAND, UNSEXY PERSON WHO'S LOST THEIR LUST FOR LIFE."
- lauren smart, dallas observer
CONTINUED...
Flamenco dance is one of the most sensual, powerful forms of dance, and it's being celebrated this OCTOBER in Oak Cliff with performance, parties, food and music.There are a host of activities throughout the weekend. The kick off event takes place at TYPO park and is followed by an outdoor screening of a Flamenco film - Dance through your week ~ Some events are free, for those that require tickets see our events page or visit:
Detailed EVENT INFO : "Oak Cliff Flamenco Festival": EVENTS, on Facebook
For concert tickets: www.Prekindle.com
Make a Donation!
Your donation means the world to us! Make a donation to our organization's art and we will send you an Official OCFF T-shirt. Make larger donations and you can get on all of our literature, websites and be featured at our concerts!
Bronze $50
Silver $200
Gold $500
Platinum $1000
Pearl $3000
Diamond $5000
OCFF 2018 SlideShow Below:
featuring:
Miguel Infante, Jose Satorre, senen Sentio, abejorro & Julia Alcantara & more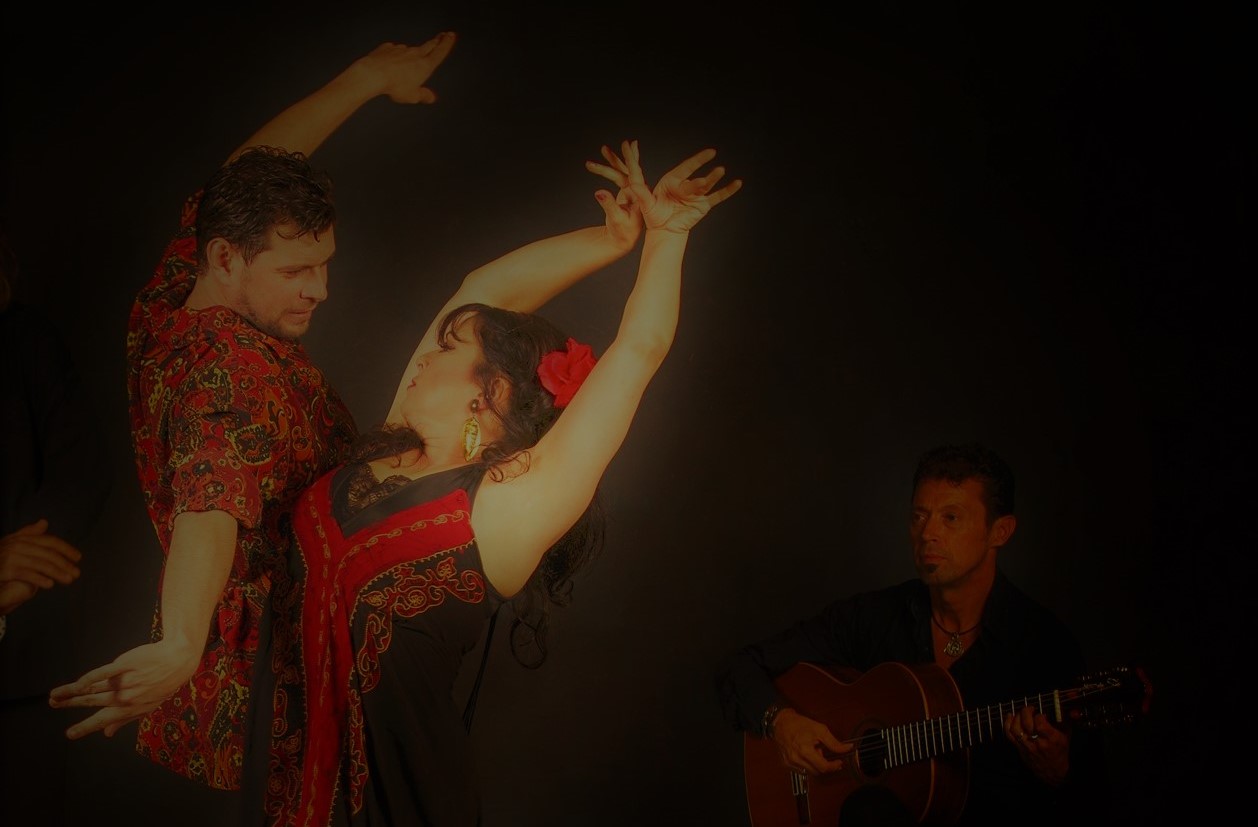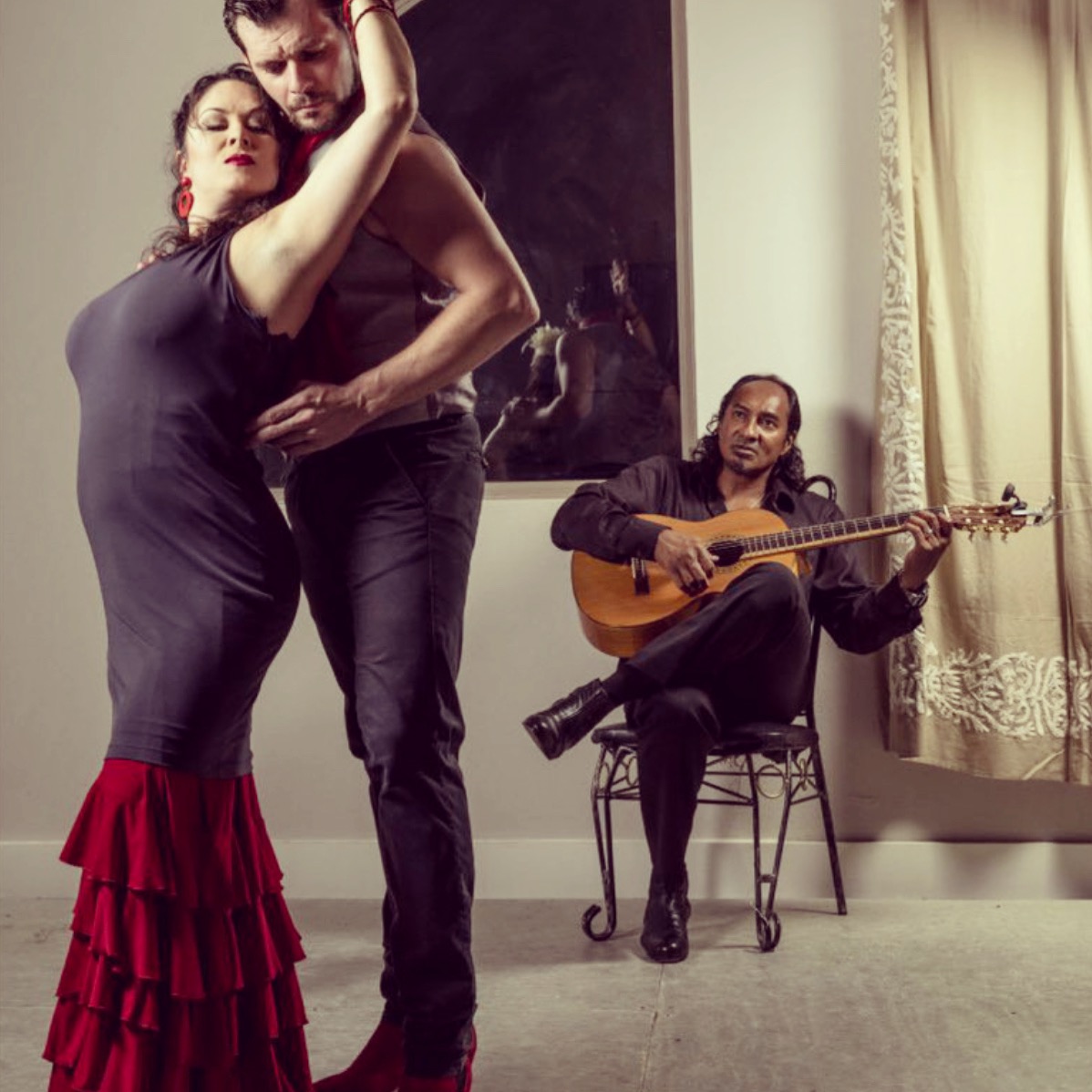 Thank you!!! to our 2018 Sponsors:
SEE the 2017 OCFF SLIDESHOW BELOW!!!
Featuring: Manuel Gutierrez, Jorge Robledo, Ricardo Diaz, Jose Cortez Fernandez and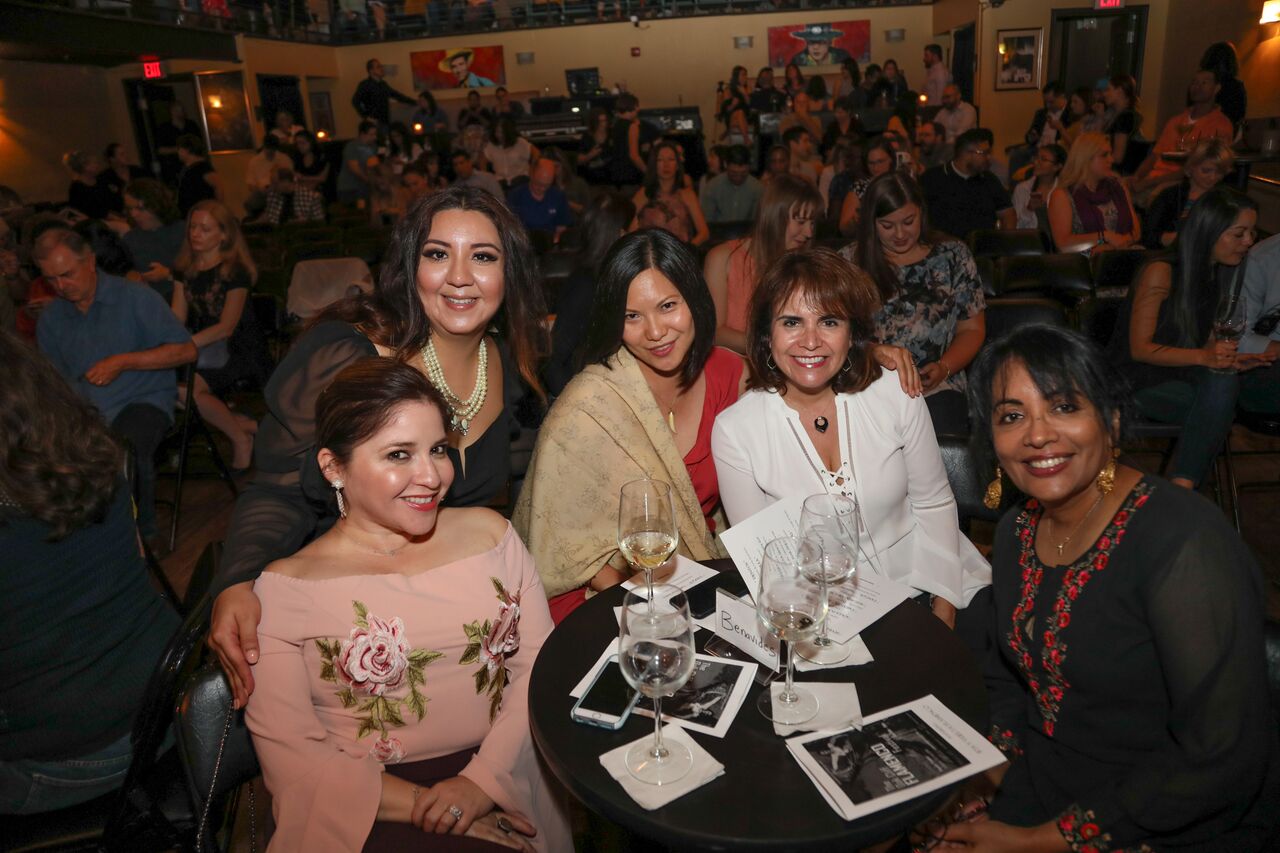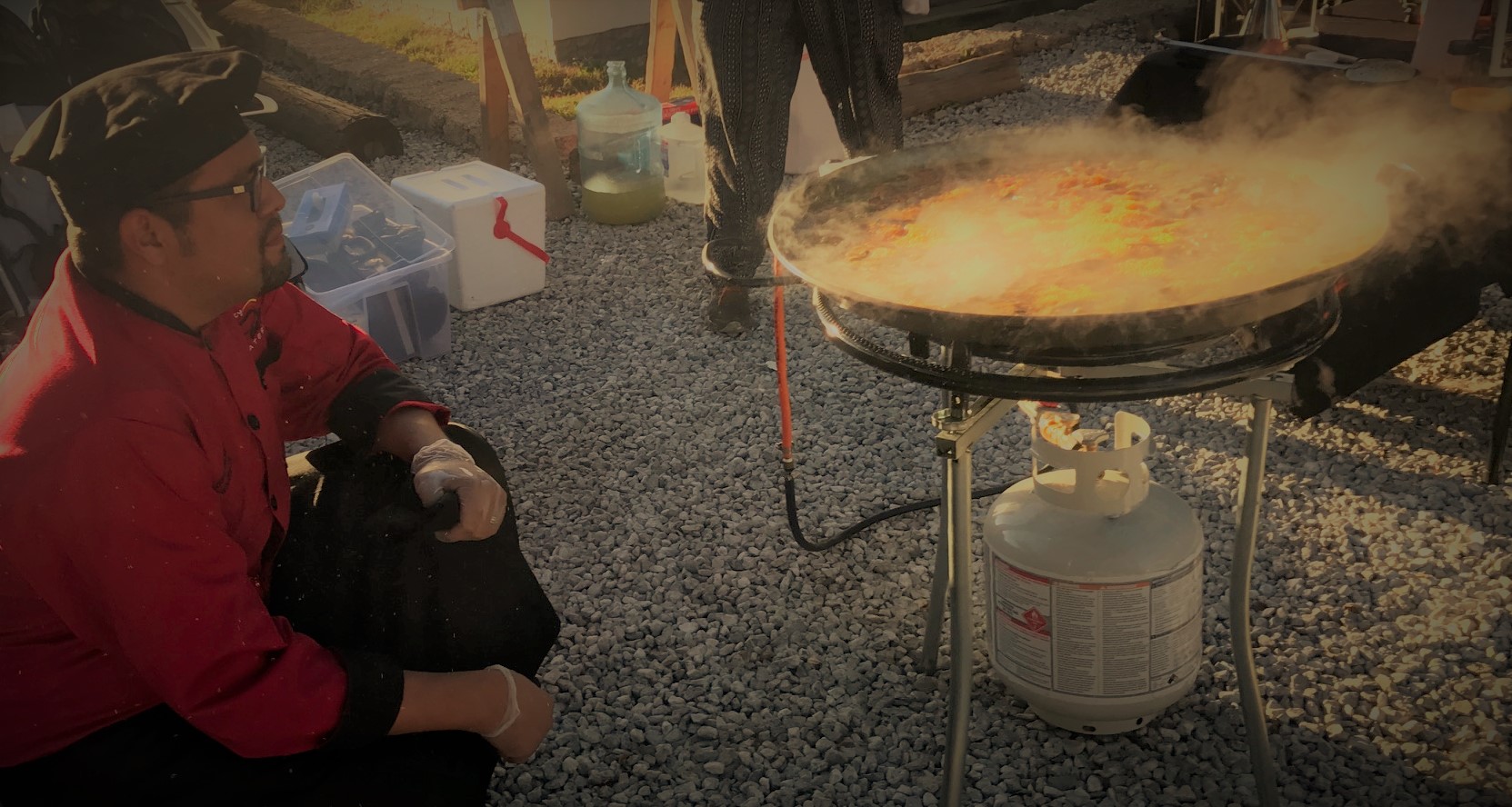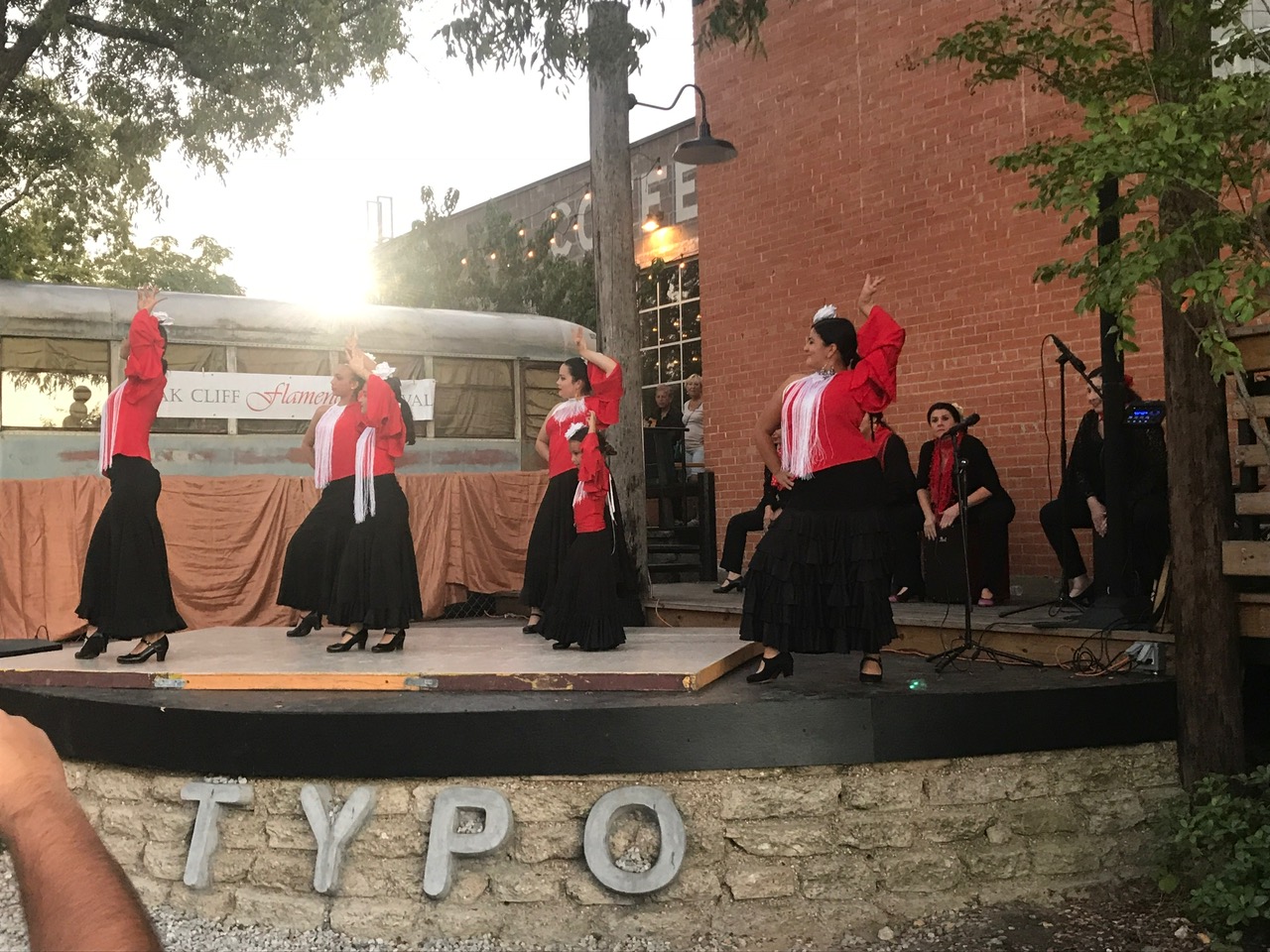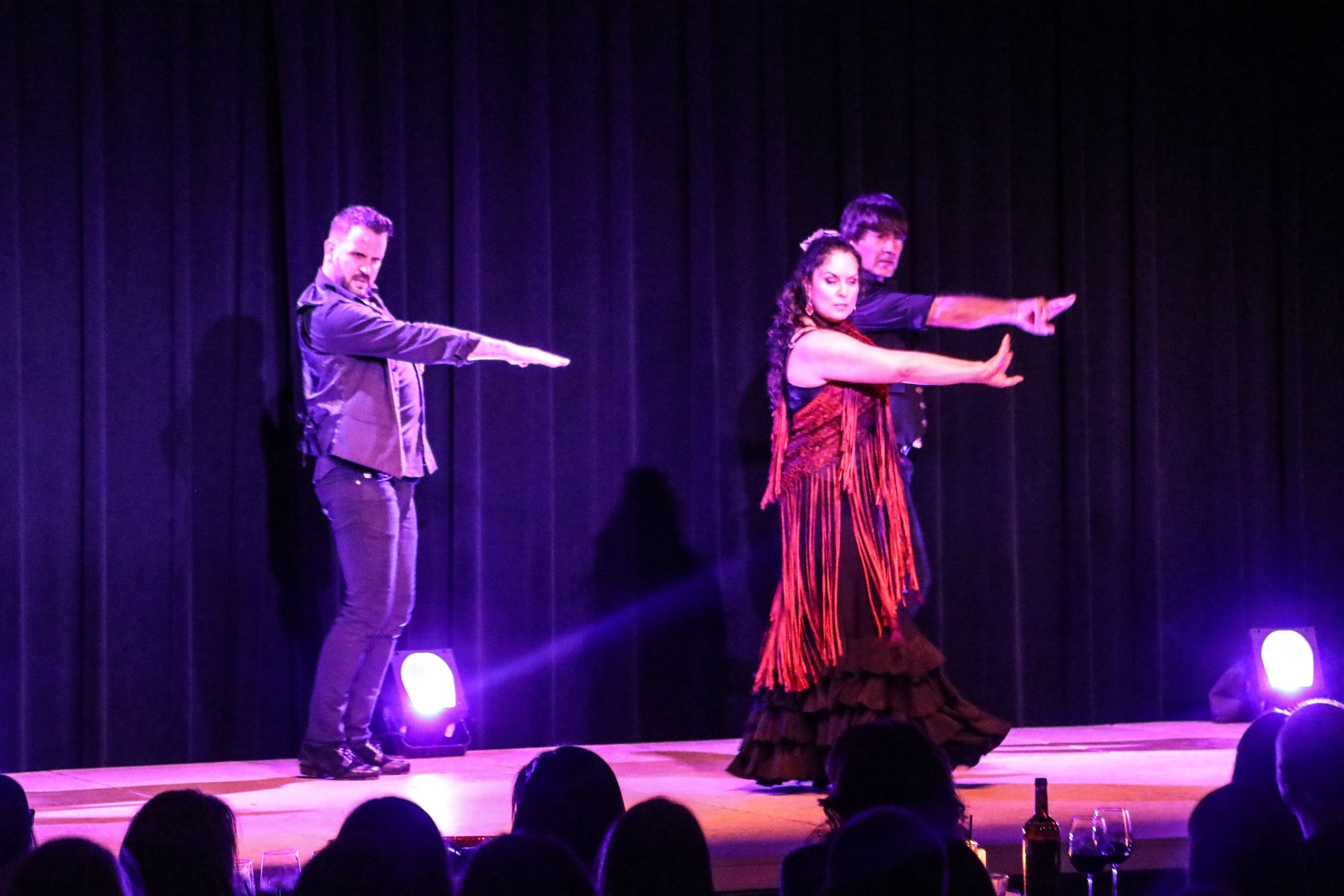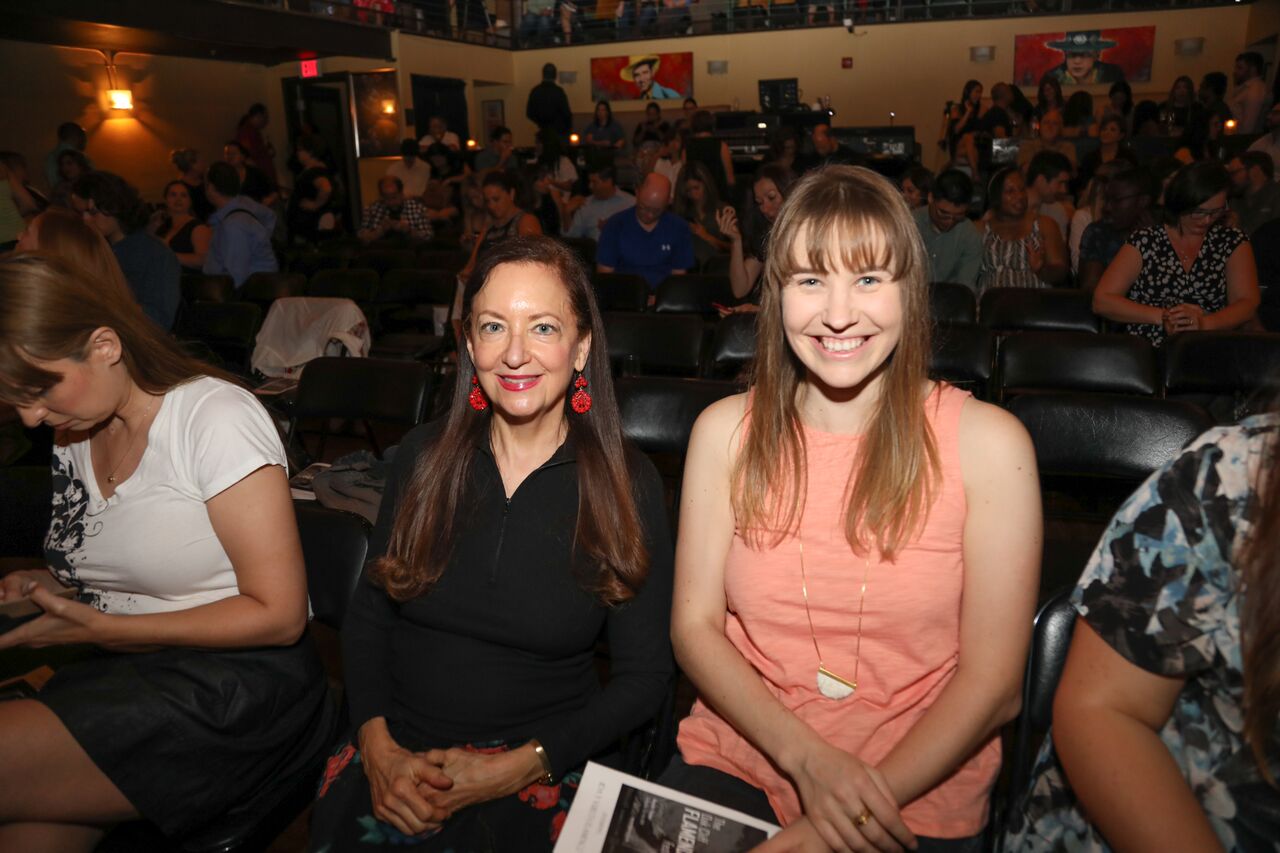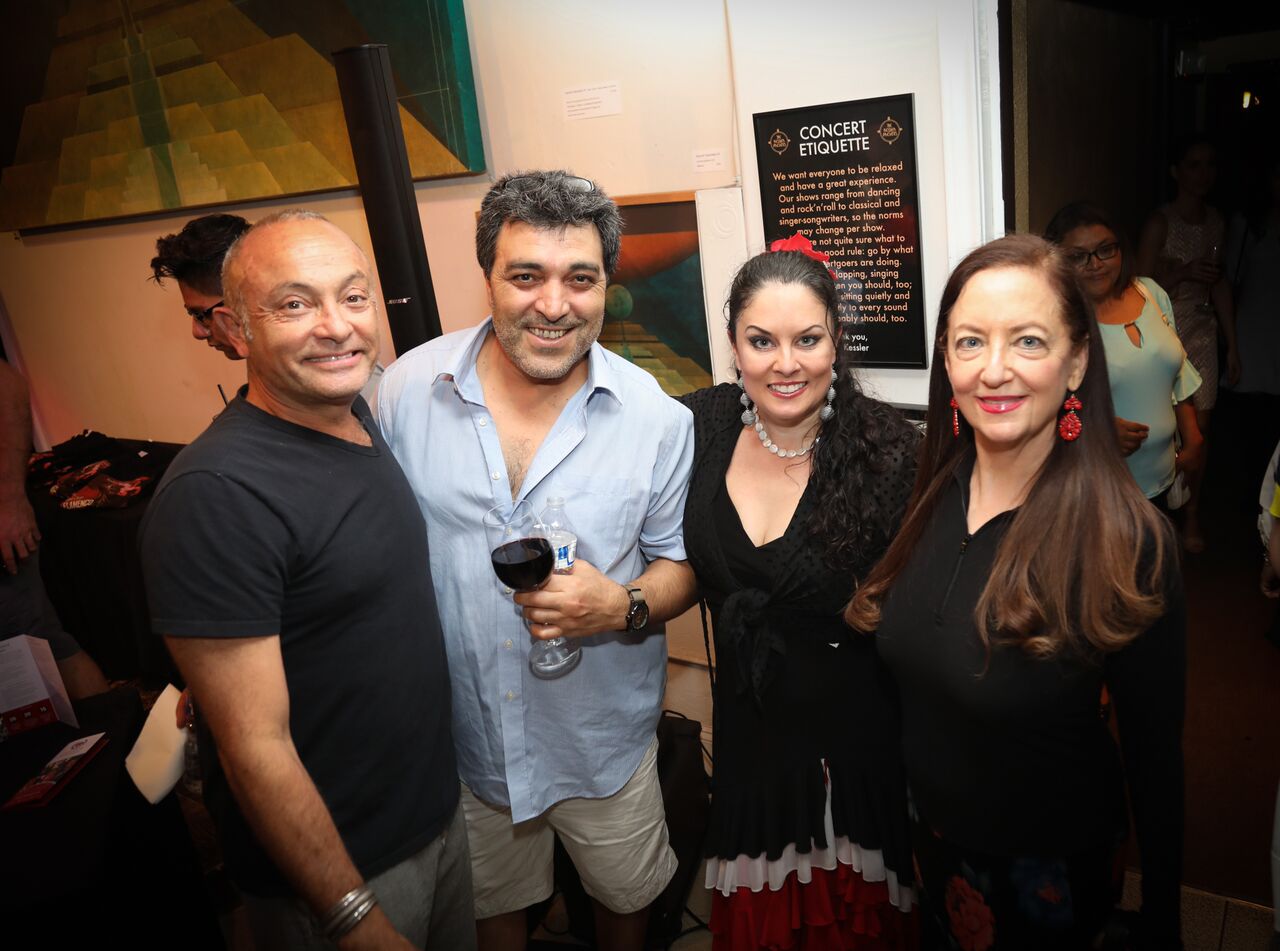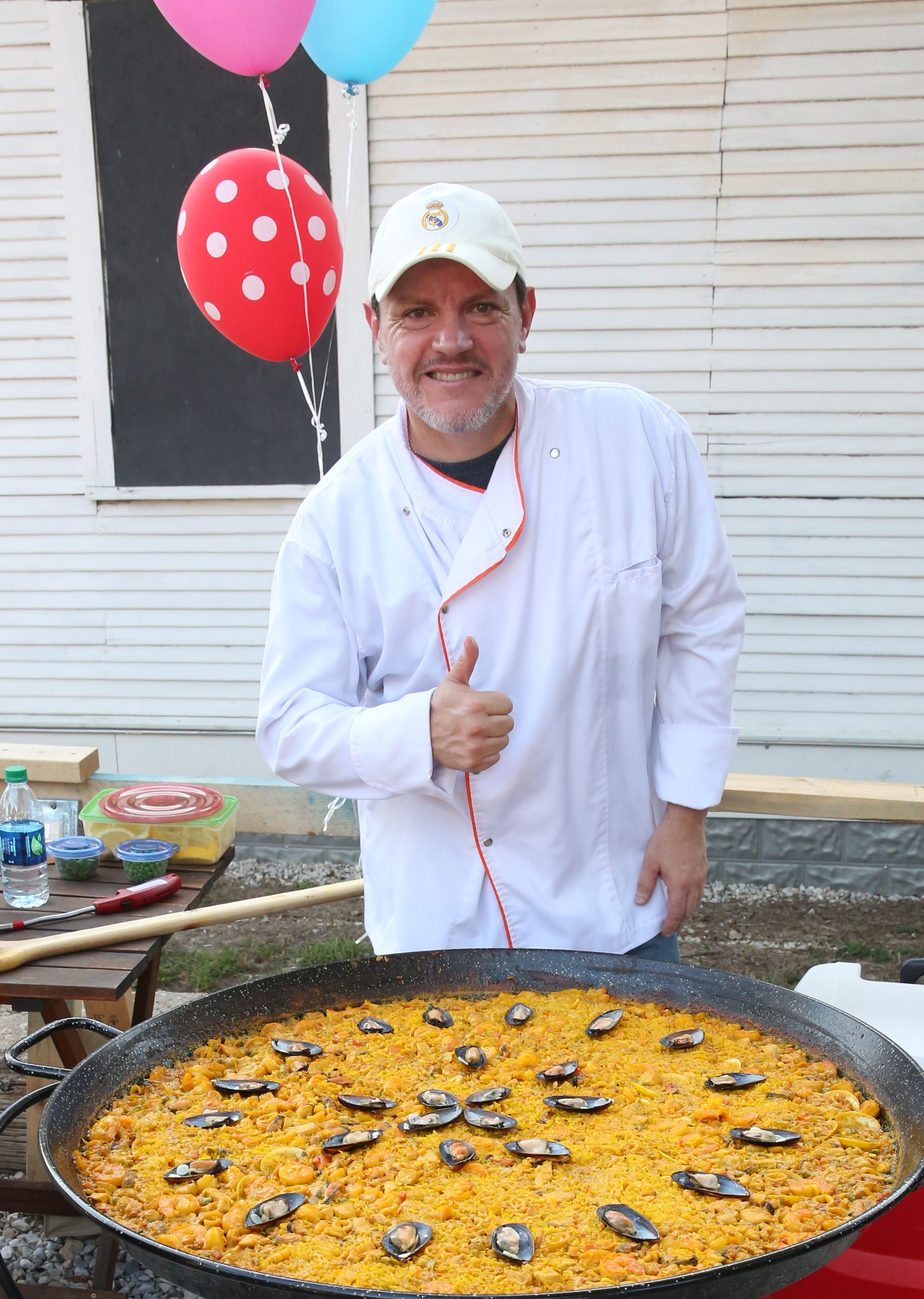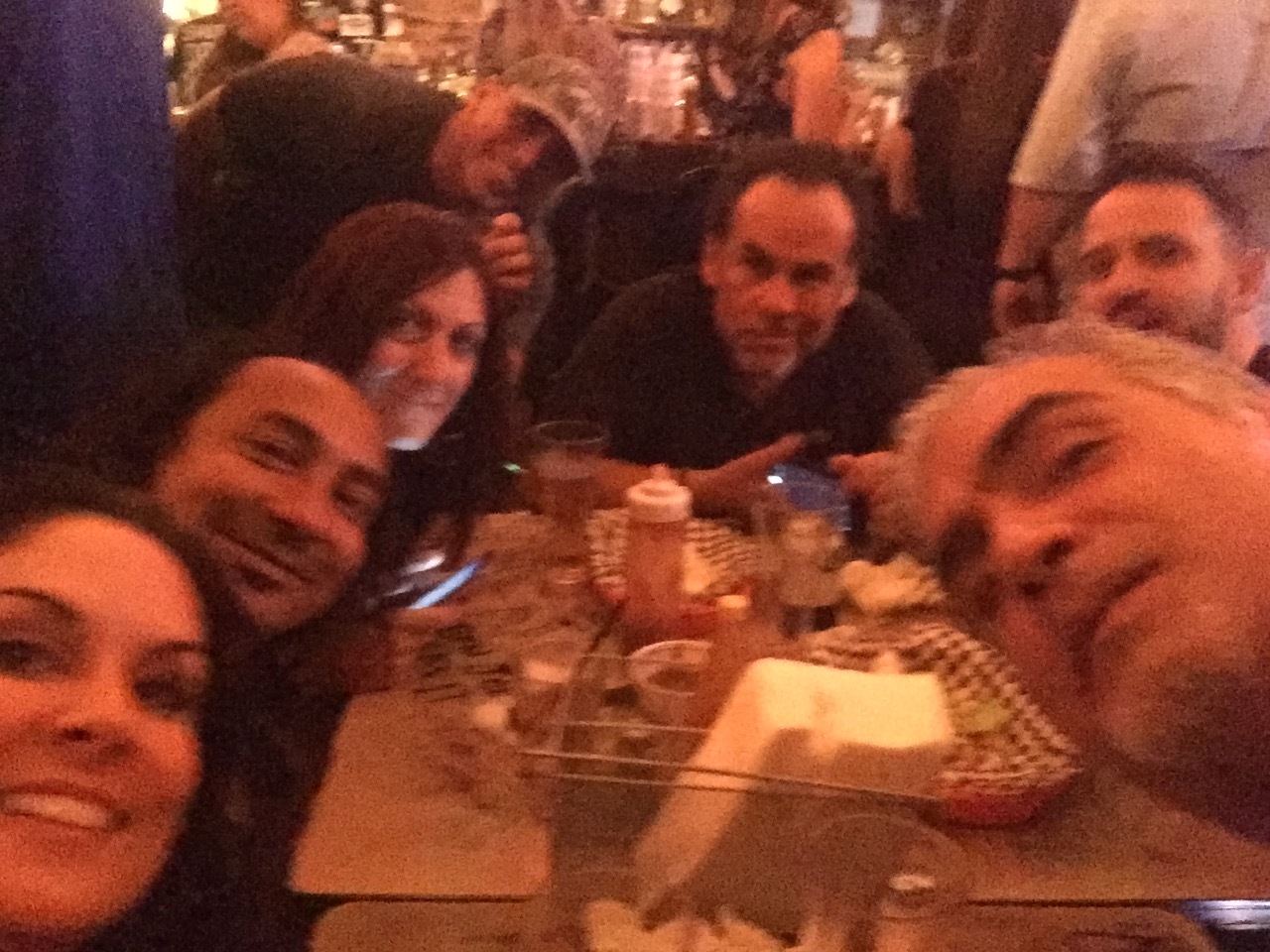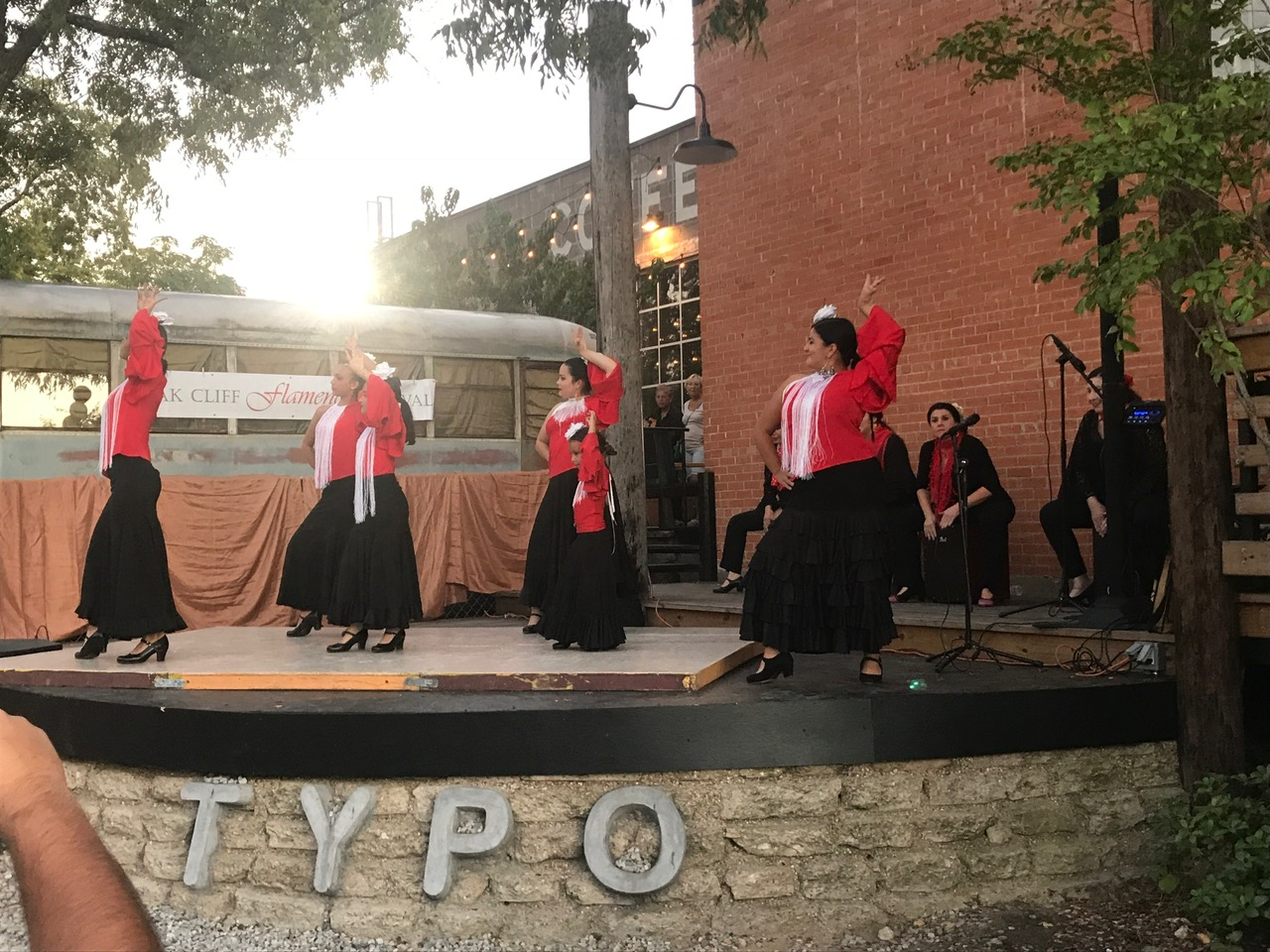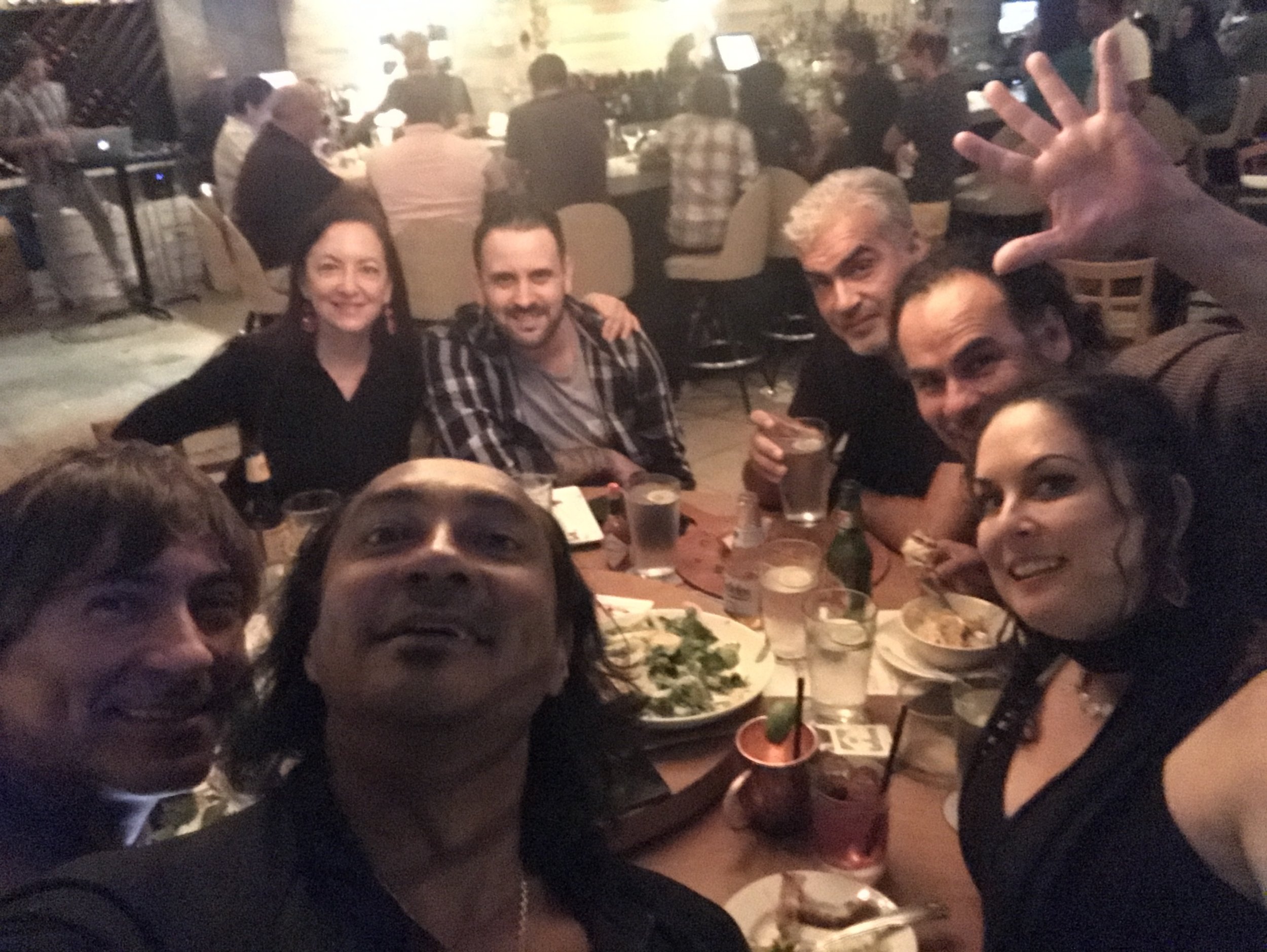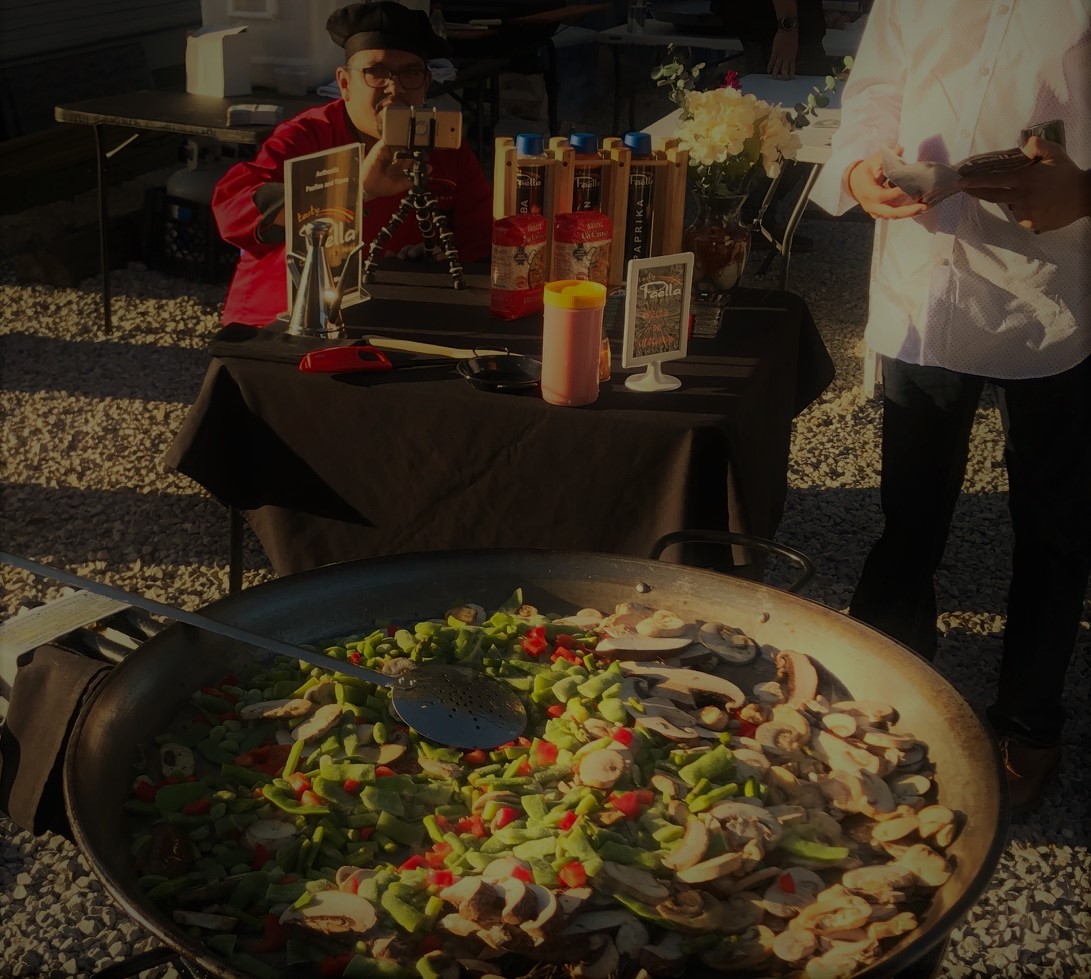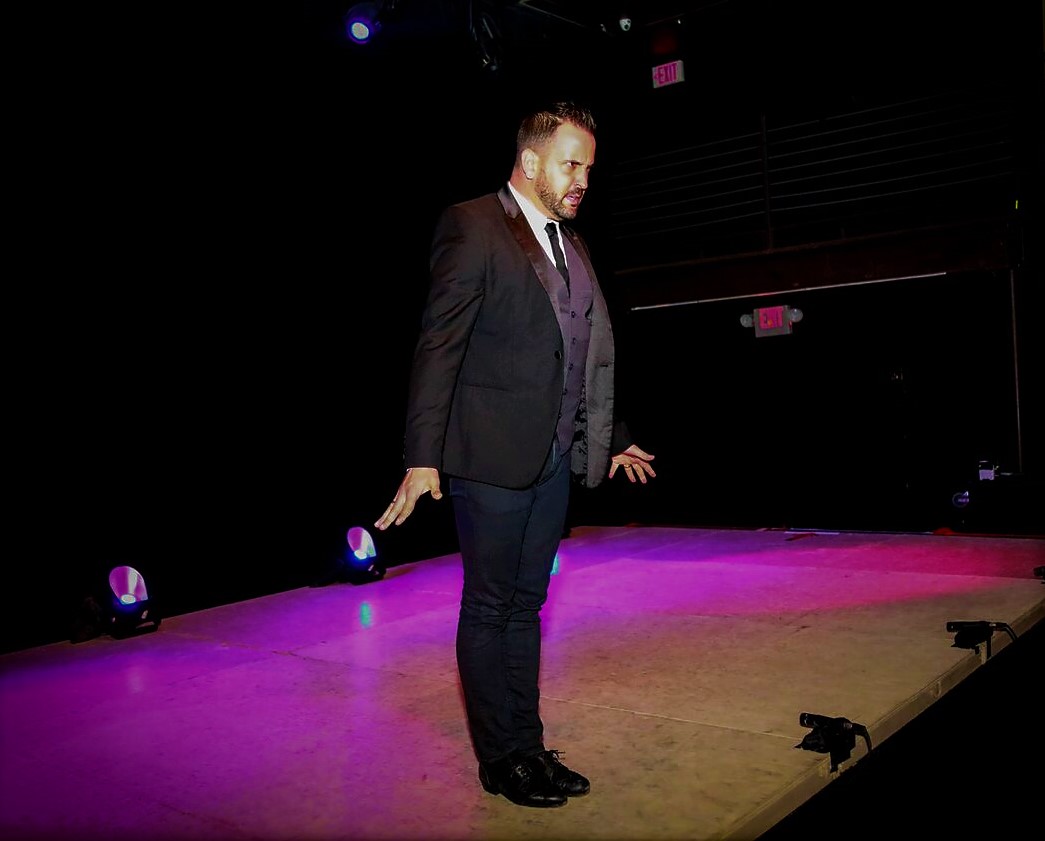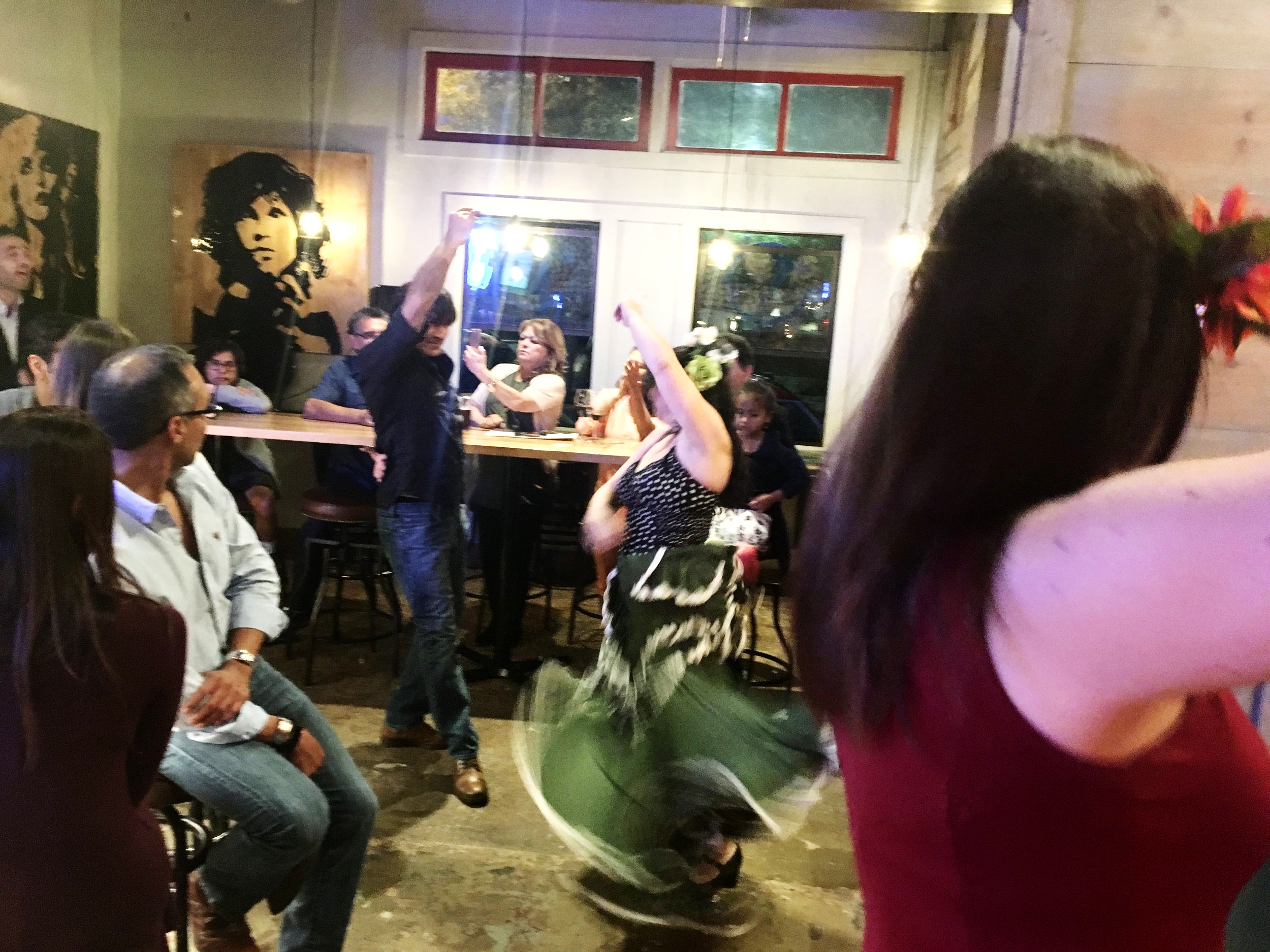 A Special Thanks to all of our 2017 Sponsors...
SEE THE 2016 OCFF SLIDESHOW BELOW!!!
Featuring: CHUSCALES, Jorge Robledo, Ana Maria Polanco & Jesus Munoz,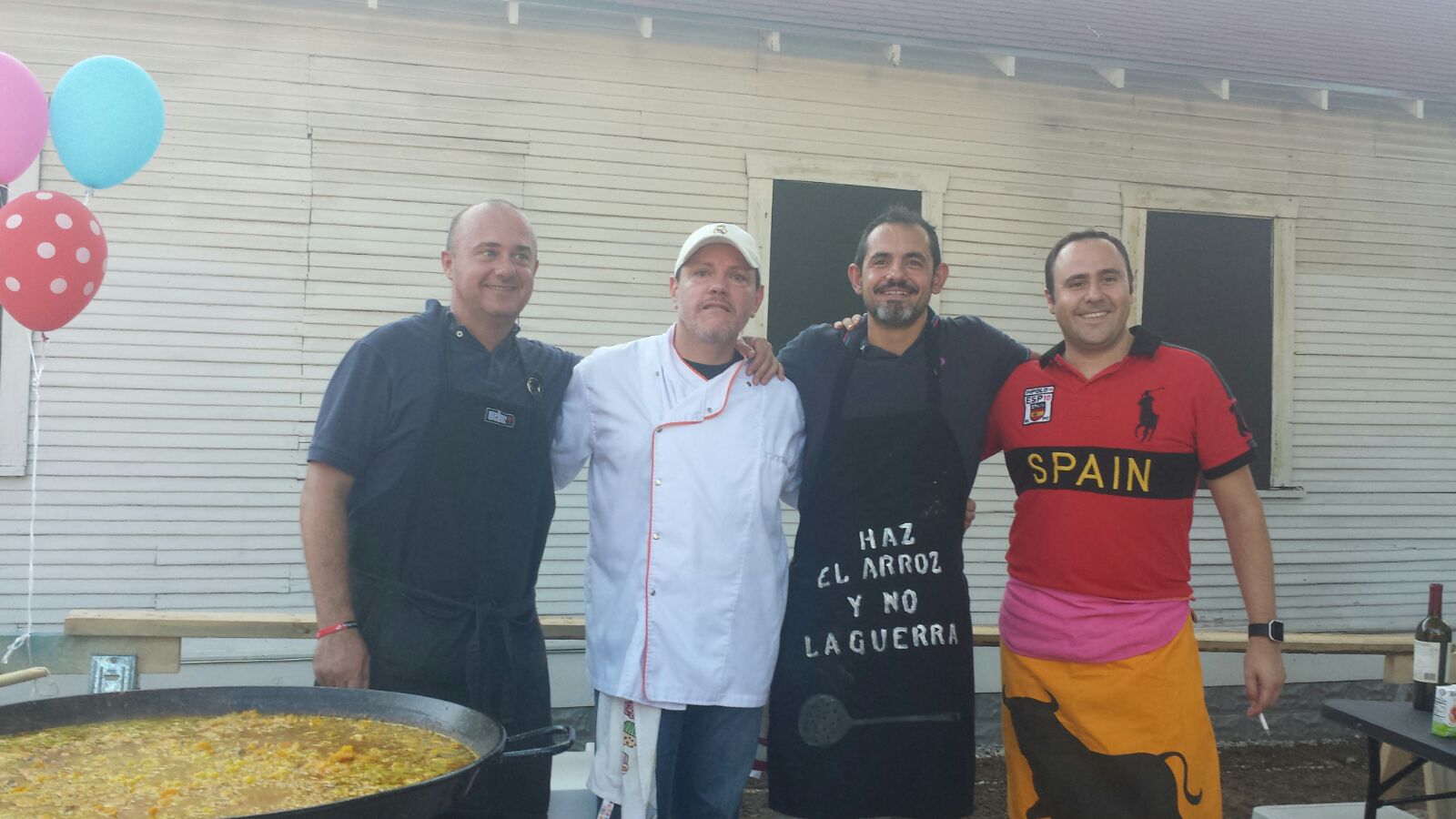 Our Second year was the launch of "paella y Pasion". An afternoon of food and music, WHERE local studios could get involved in the festivities and share what they have been working on in the studio. 'CASA DE ESPANA DFW' REALLY HELPED BRING THE CULINARY TWIST TO OUR MUSIC & DANCE FESTIVAL!!
MIL GRACIAS!!!! To all of our 2016 sponsors.........
See the 2O15 OCFF Slideshow below!!!!
Featuring: Miguel Infante from Malaga, Ricardo Diaz, Carlos Garcia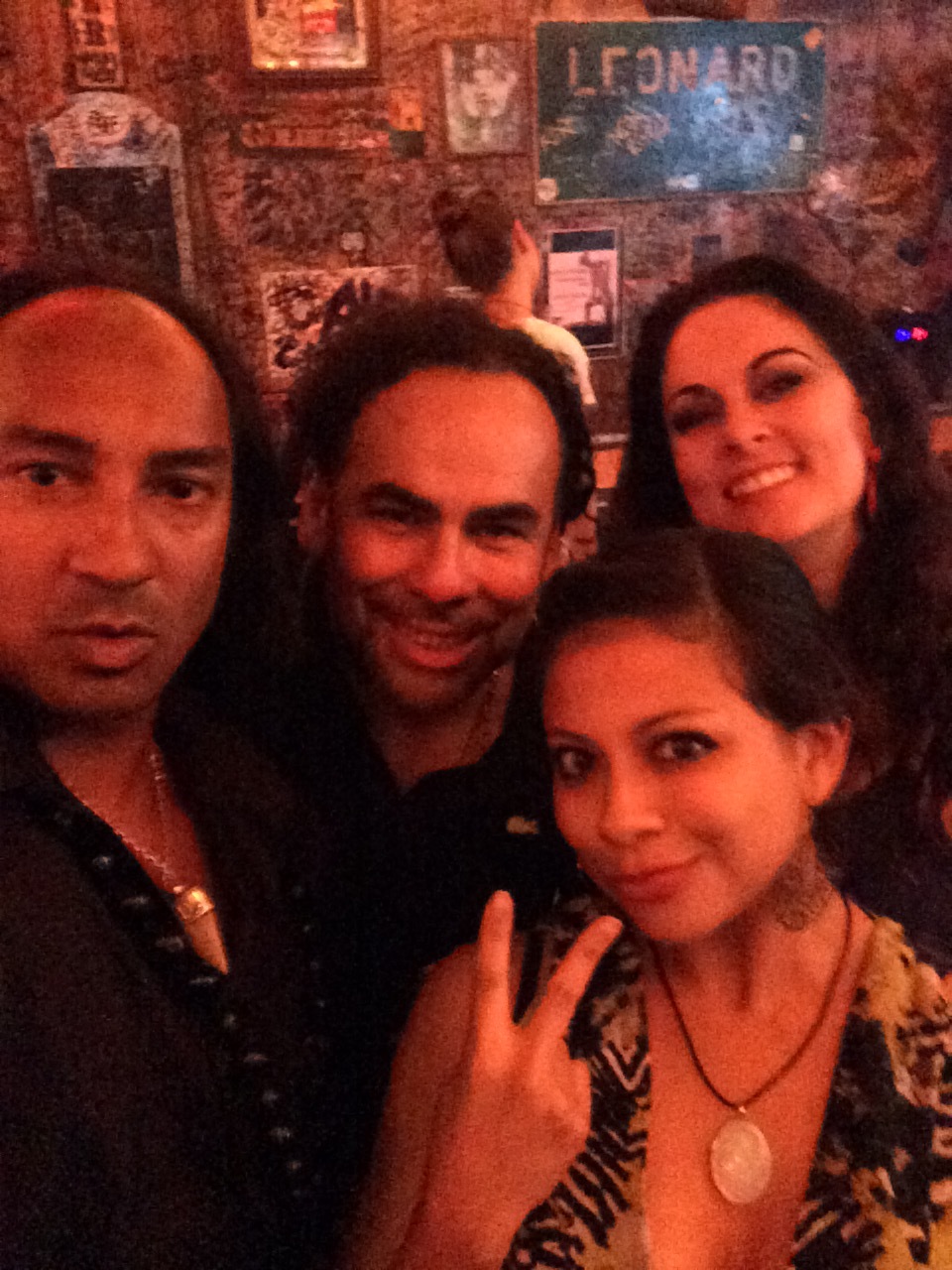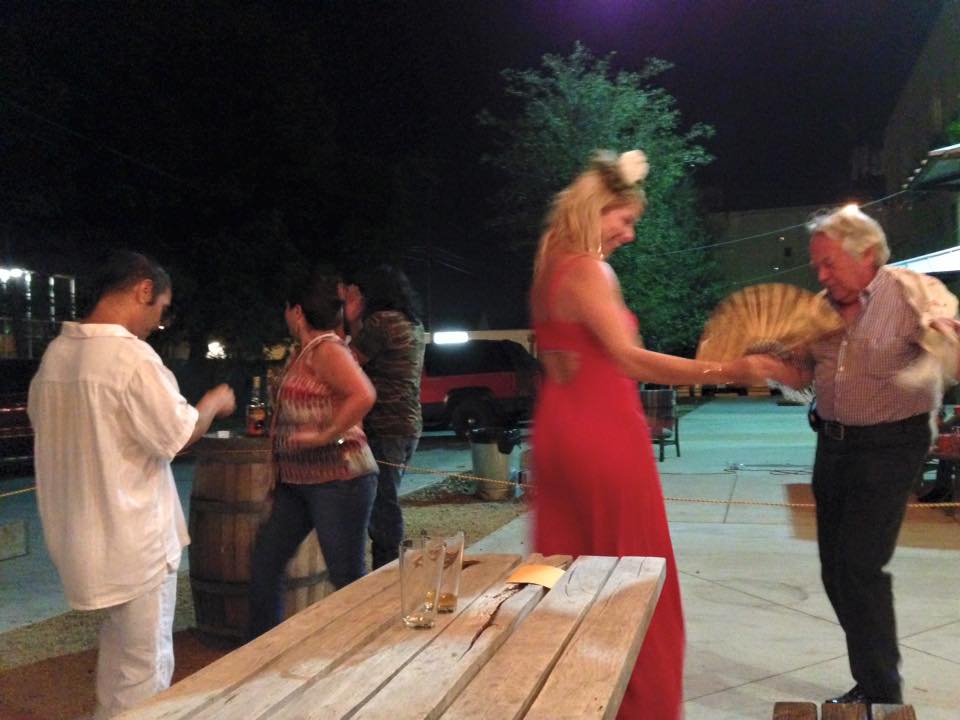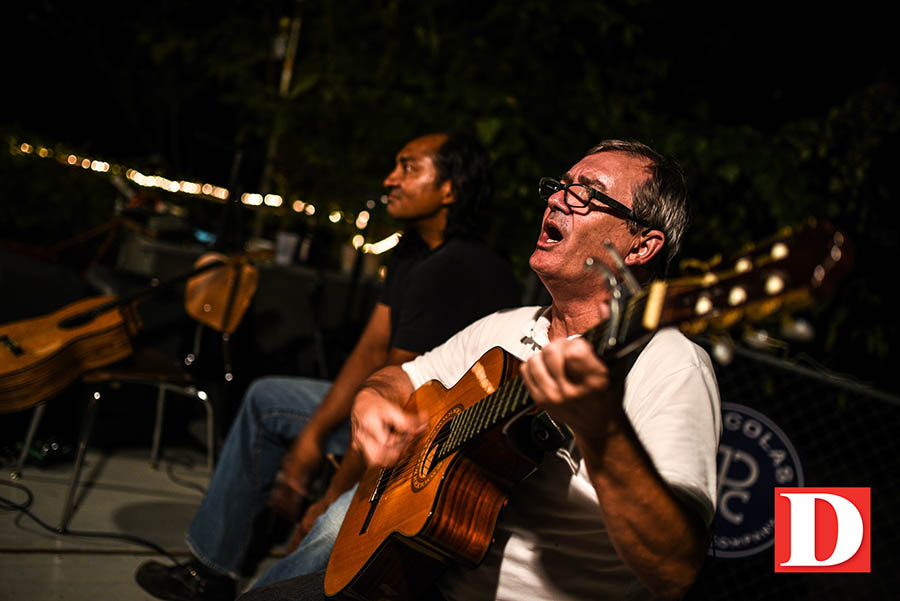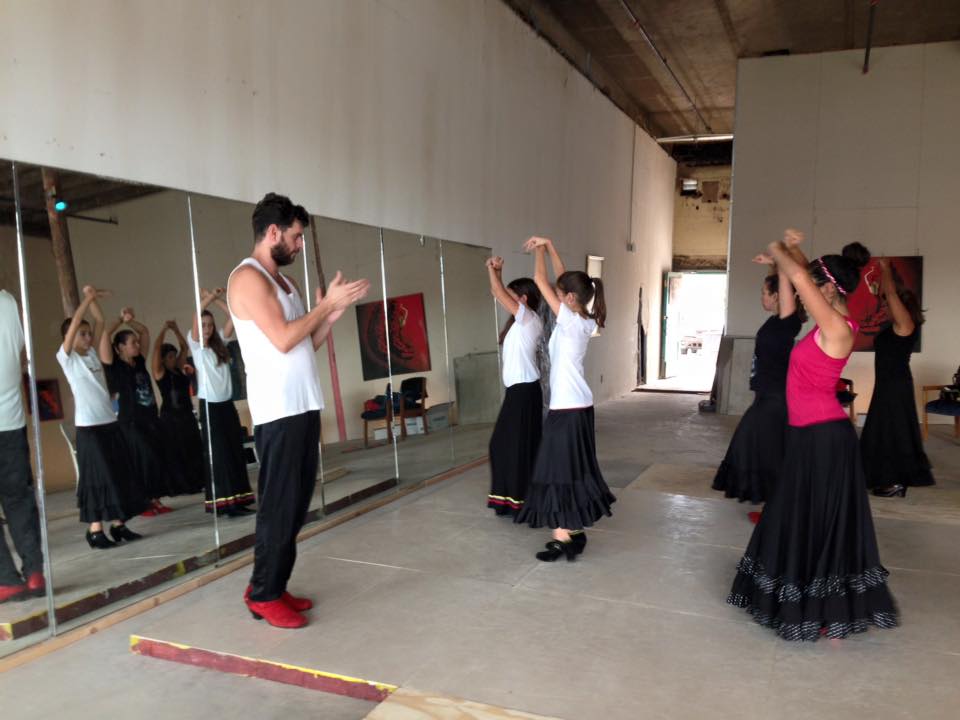 Our inaugural year was so exciting! we found a lot of new fans and old ones too!
It starred: dancer Miguel Infante from MAlaga,spain! ricardo Diaz on guitar, CARLOS GARCIA AND Guille Gonzalez on Cante, andrea hernandez, el abejorro, virginia maria. and of course, producer and director Julia Alcantara
ON THIS PAGE YOU CAN: get on the email list, Volunteer or BECOME A SPONSOR! Just drop us a line below
Thank you to our 2015 Sponsors!
Become a Sponsor or Sign-up to become a Volunteer!